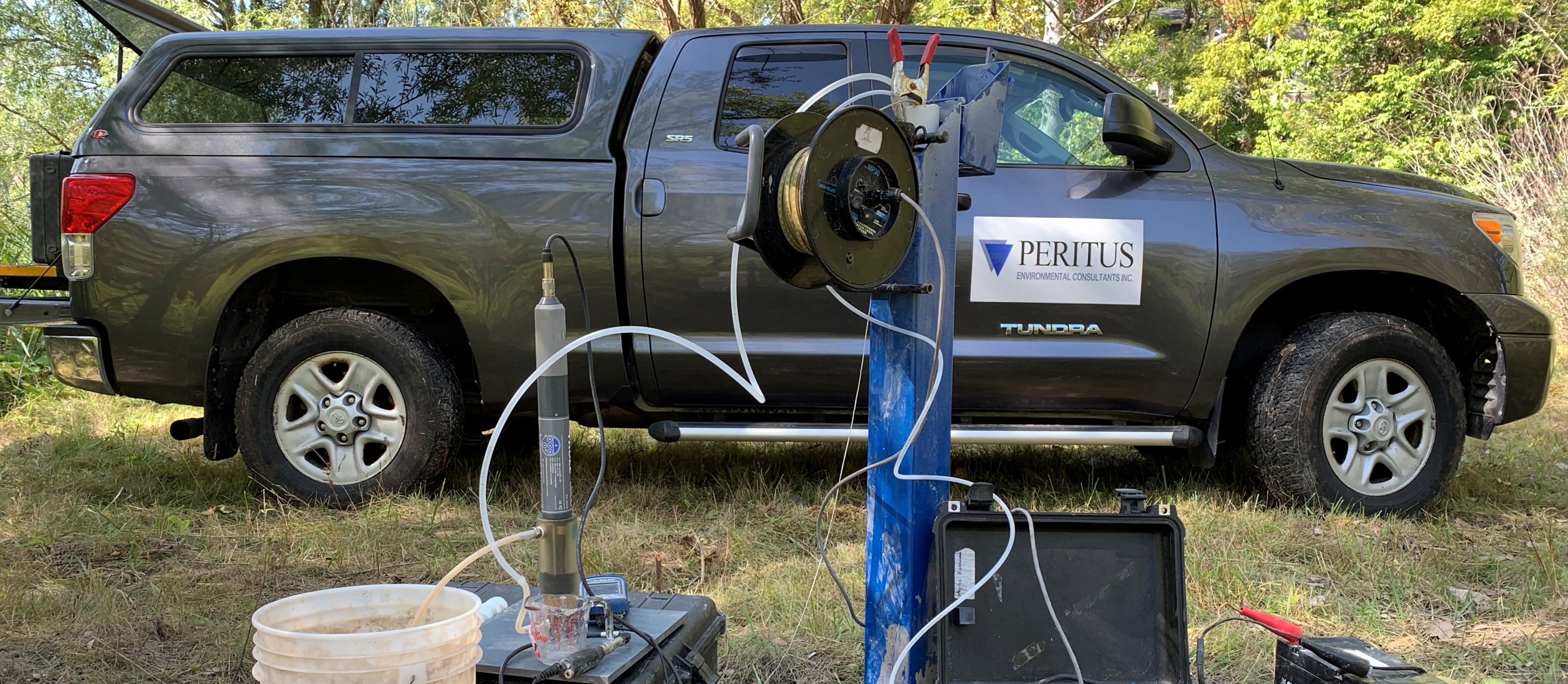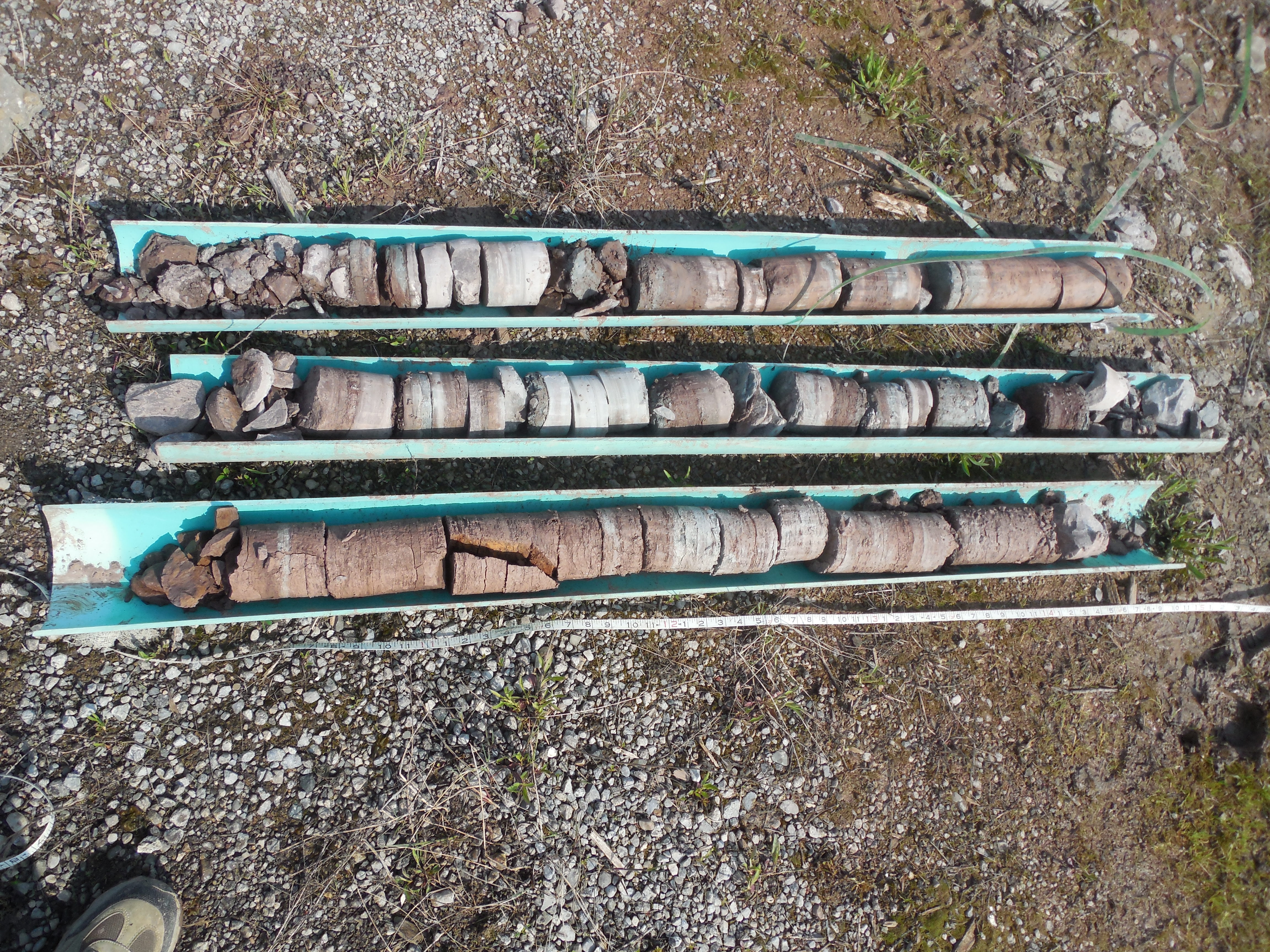 Peritus is a member of the C3 Group.
Peritus Environmental Consultants Inc. is an environmental engineering consulting firm that provides a full range of environmental engineering services, specializing in risk assessment and strategic remediation. The highly skilled professionals at Peritus have very strong engineering and scientific backgrounds that provide our clients with environmental solutions that are tailored to their unique requirements.
Peritus can assist clients such as developers, property owners, tenants, and lenders with a variety of environmental solutions.
SERVICES
Phase One Environmental Site Assessment
Phase Two Environmental Site Assessment
Risk Assessment and Risk Management

Peer Review
Remediation and Remedial Design
Storage Tank Decommissioning
Record of Site Condition

Designated Substances
Environmental Compliance Approval
National Pollutant Release Inventory Reporting

Toxic Substance Reduction Plan
Waste Audit
Compliance with Other Regulations
Excess Soil
DSCN0110_edited
"Since 2012, 19 Risk Assessments conducted by Peritus have been approved by the Ministry of the Environment, Conservation and Parks."
Slide
"Since January 2019, Peritus has had seven Risk Assessments approved by the Ministry of Environment, Conservation and  Parks. Four of the seven Risk Assessments were Tier 2 Modified Generic Risk Assessments."